remember our derby wall?
i got up the courage and erased it last night
it was so pretty, it hurt a bit
but it was time for something new
i haven't really put anything else up
but i did write up this quote from ernest hemingway
it is by riding a bicycle
that you learn the contours of a country best,
since you have to sweat
up the hills
and coast down them -
thus
you remember them as they actually are
i'm hoping to get bill to draw me a bicycle with an overflowing basket full of flowers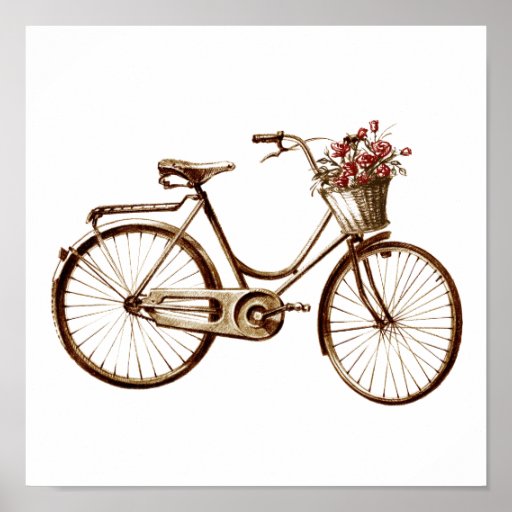 and incorporate the quote somehow since
it really stirred something up inside me
as bill and i have been trying to find more reasons to bike lately
this past weekend we rode from the waterfront out to shawnee park
i've never been to the west end of louisville
seriously - never.
i've been to a thrift store in portland, but that was it
and as we rode along the river and then up through portland and into the west end
it was gorgeous.
the news makes the west end sound like the south end of chicago
but there were tree lined walks
the most unique old homes lining the wide parkway
this is where people call home
and it felt more personal and vulnerable to travel by bike than to pass through in a car
i saw neighbors congratulating each other on a new car (a 97 impala - but man, he was proud), kids walking to the park, a guy listening to some jazz music on a sunday afternoon
it's hard to explain how much fun it is traveling slowly on our cruiser bikes - barely averaging 9 minutes per mile
but it lights this fire in me - to want to tour and commute by bike
side by side with bill
sometimes one leading the other to our destination
stopping for water
catching an unexpected festival or food truck
and truly getting to know our neighbors and hills.