it's friday
and you know what that means
a list of 5 things i'm grateful for this week
1. today is the end of the last full week of work before i find myself here: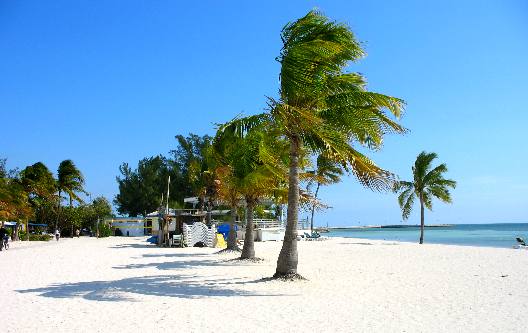 2. tomorrow is my most favorite craft fair to go to
the glendale crossing festival is what i look forward to the most every october
and hopefully i'll come away with something cute for the house and a big bag of kettle corn
3. bill is off all weekend! which means we get to spend a little extra time together - and you know...probably go eat mexican, go to target, and maybe bath and body works
4. i'm so thankful for my aunt lisa who is always so on top of things. i wasn't sure what kind of jewelry i wanted to wear for the big day - and she knows how much i love big jewelry so she's coming with me to help me pick out a piece from
lulubelles
i'm pretty in love with this one already
5. this is going to be very TMI - you've been warned - but this is probably the one thing i'm most thankful for this week and next
i started my period a couple of days early. i keep an app on my phone to track them - especially since i sometimes get migraines associated with my period - so this means i will be cramp, headache, tampon free while on my weddingmoon. when we originally set the date i checked several months ahead and at one point i was practically going to start the day OF.
hallelujah! i'll take this as a personal blessing.