did you know this exists?
i had no idea
i've been in love with this though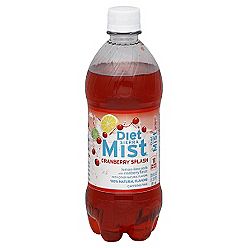 but kroger is always out of it when i go :(
i'm also late to the game on this holiday find
as our kroger seems to have ran out of it since we were there on sunday :( luckily i found another loaf at the kroger near work. we've been toasting it for breakfast all week!
and i googled...and it looks like i have a winter version to fill my void
as much as everyone gets excited about pumpkin flavored everything - i get super pumped for cranberry flavored everything.
i'm also big on seasonal beers
when i discovered the "fall" woodchuck hard ciders i scoured the local stores - finally able to find 2 remaining 6packs at liquor world. i bought them both. and i've been savoring them and kind of wanting to save them. i panicked a bit when bill had two in one day.
anyone else love seasonal products?