for months now i've been sticking to a budget and saving money -
there are a couple large-ish home projects bill and i are ready to tackle, and i would rather let taste and not my wallet dictate how these turn out
so aside from the occasional latte, nail polish, or new book purchase - spending has been at an all time low in the household
which is great
but right now i'm having major consumerism impulses - i don't know if that's a real thing, but just go with it
so instead of listing 5 general things today for friday, i thought i would list 5 things that i want to run out and purchase with all my savings (but i won't because mama really wants new floors)
1. mama really wants new shoes.
i most definitely have my eye on these
soleRebel
shoes - which, bonus, they are artisan crafted in ethiopia with soles made of recycled tires.
2. as my knitting has been in full force, i'm coveting knitting essentials i tend to do without
like stitch markers
and these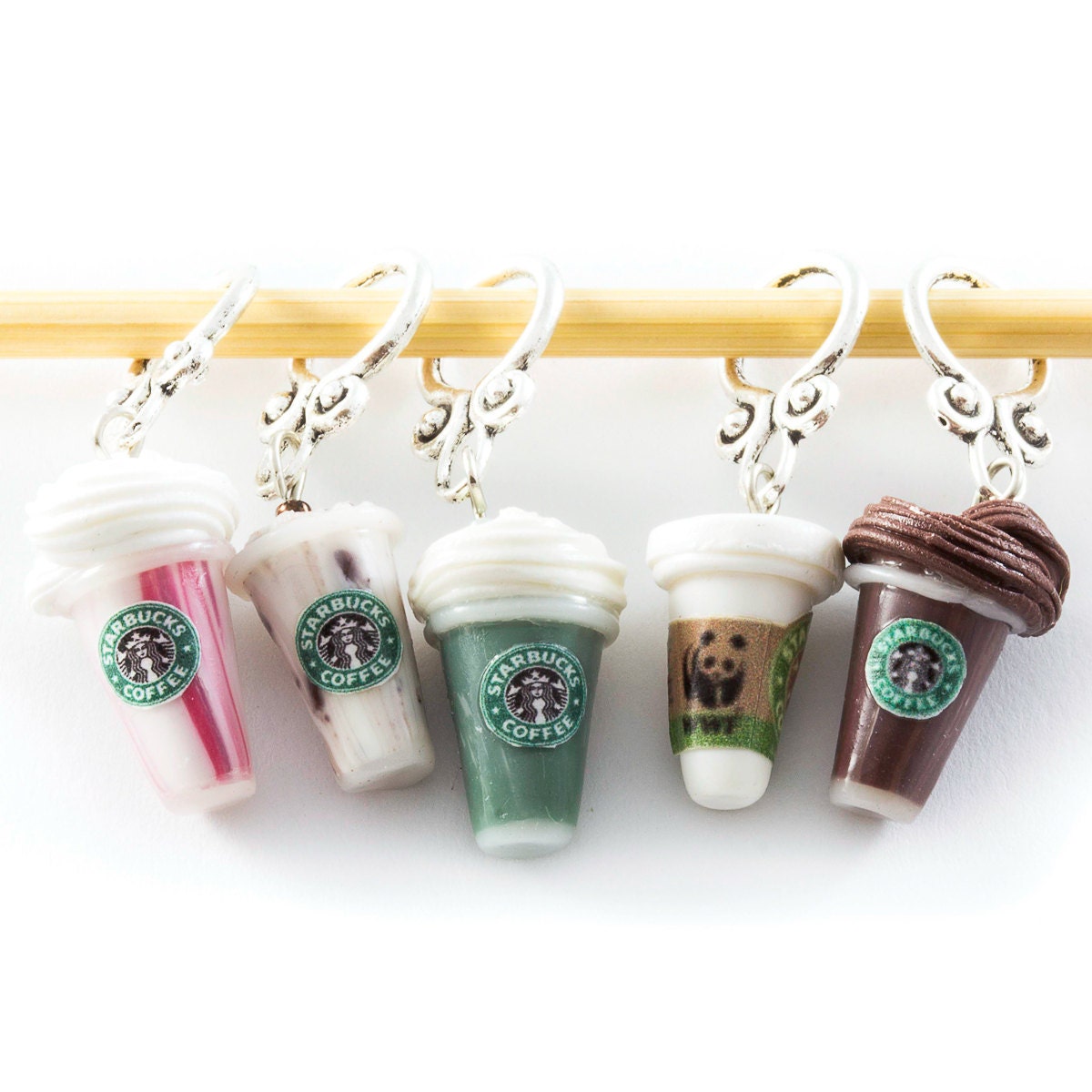 from this shop
combines by two true loves - fiber and caffeine.
3. and speaking of knitting. i have a couple of projects set aside for myself that i'm going to try and start - 1. a cardigan and 2. a throw for the couch (i don't know when i'll have time considering i'm pretty pumped about starting a few more baby blankets for the approximately 50 ladies i know that are with child)
so i've been lusting after lush yarn
and this alpaca silk from
blue sky alpacas
is what cozy cardigan dreams are made of.
4. and don't think i've dropped running - i've been having slight panic attacks about having to do all my runs in the dark due to the time of year - so i think i actually NEED this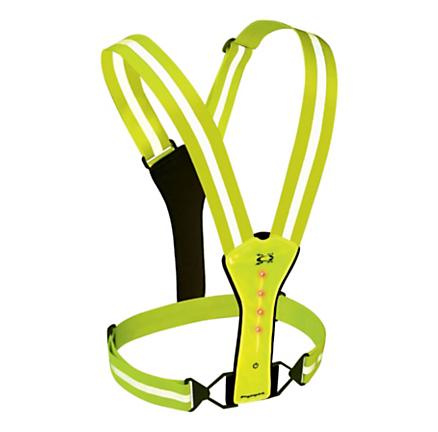 a reflective LED vest
- i've never looked cool while running...so why not add a suspender-esqu flashing vest to the mix?
5. i've also been pretty tired of staring at the empty spaces on the walls in my house. i have some pictures that need framing and i have some other tchotchkes but i really need some sort of big statement pieces
and i want this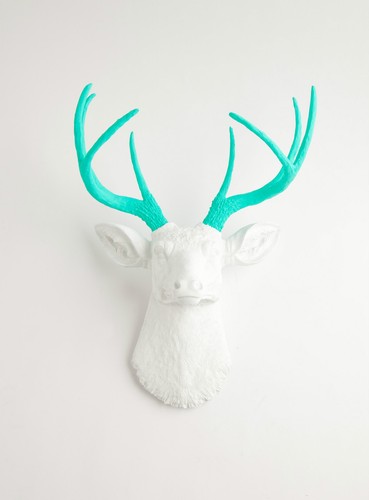 from here
because.
why not?
let's go shopping?
i can buy one thing, right?