oh yeah!
it's friday!
let's celebrate!
the top 5 things i'm excited about this week!
2.
3. piggybacking on #2 - our bike rack came in this week!
I spent a good amount of my evening trying to figure it out :( but it's assembled and ready to be attached to the hitch. and of course - the forecast is calling for rain tonight and all weekend. we WILL find a way to bike outside of the neighborhood this weekend!
4. i guess this one is kind of sad, but i loved last night's finale of the office.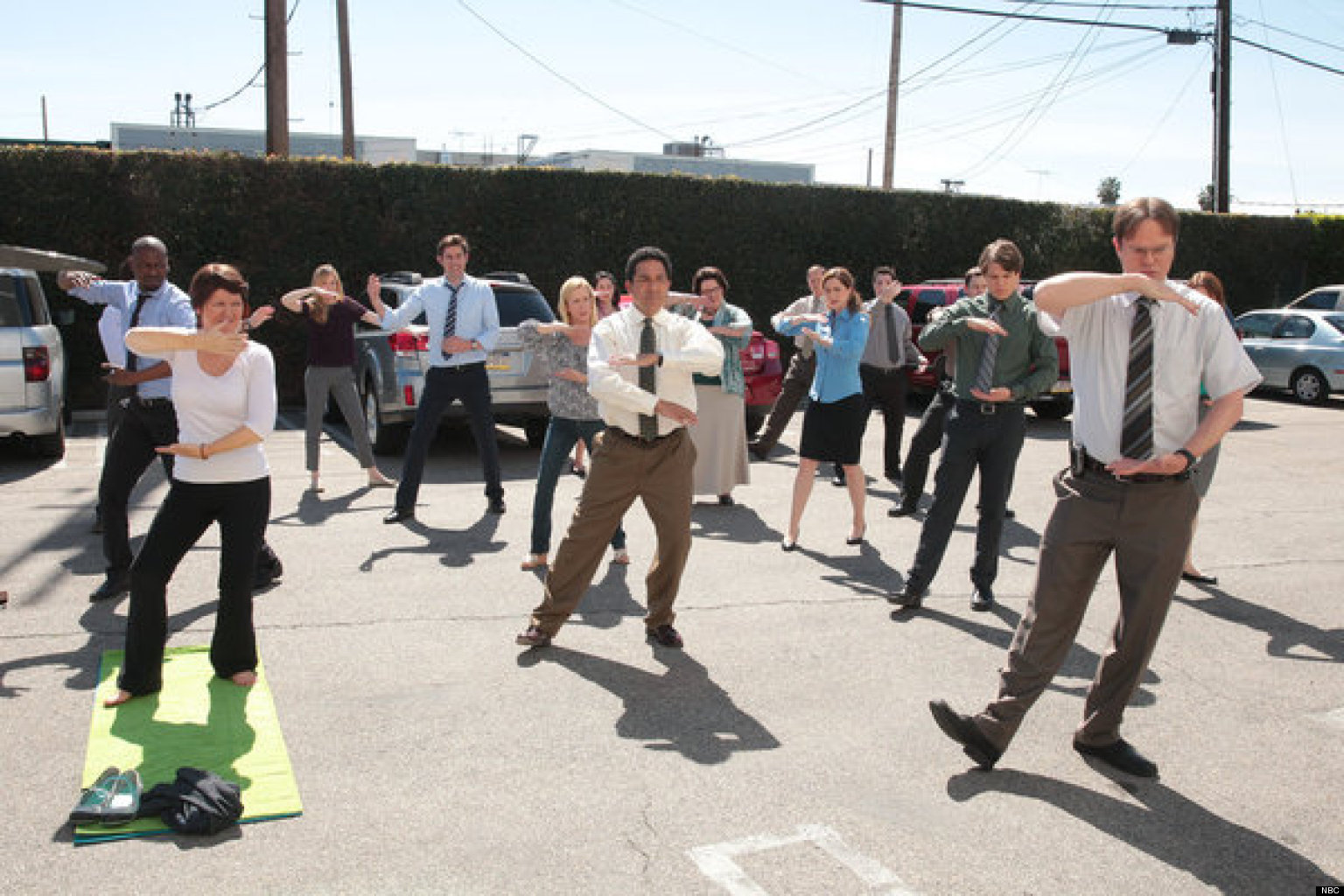 i laughed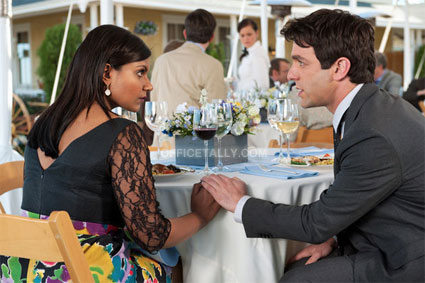 i laughed some more
and i also cried. oh my goodness i cried.
and i swear if it does rain all weekend i'm going to pop some popcorn and sit and watch hours and hours of previous seasons of the office on hulu.
5. i'm not going to let the potential for rain ruin my evening
i'm surfing over on
king arthur flour
trying to decide on a pizza crust for tonight's dinner
my favorite pizza toppings are easily onion and peppers - but maybe i'll get creative with some chicken and switch up the red sauce?
try and stay dry this weekend! and we'll catch up on monday :)