i don't know if it's evident or not on here
but bill and i are rarely at home on the weekends
we chose to be out and about - even more so now that the weather has warmed up
and because the weather is warm, i'm almost always in a flip flop
clearly.
but you know what
flip flops are not comfortable to walk in very far
at least not for me
and this is where i start sounding like an old granny
the flip flops are too flat and not enough support
and my hips start hurting if we walk further than a couple of miles
which is easy to do when meandering through a festival
or walking from the parking lot to a store - don't even get me started on bill's neurosis which makes him park in the very back corner of any parking lot in hopes that no ones parks near him - nevermind that the edge has hail damage currently...
and i refuse to wear running/tennis shoes unless i am actually running
so my wish list in a summer shoe summed up:
comfortable
good for walking
comfortable
neutral in color
and comfortable
(gone are the days where i was willing to suffer in 3" peep toed heel)
so basically i wanted a memaw shoe that was all about comfort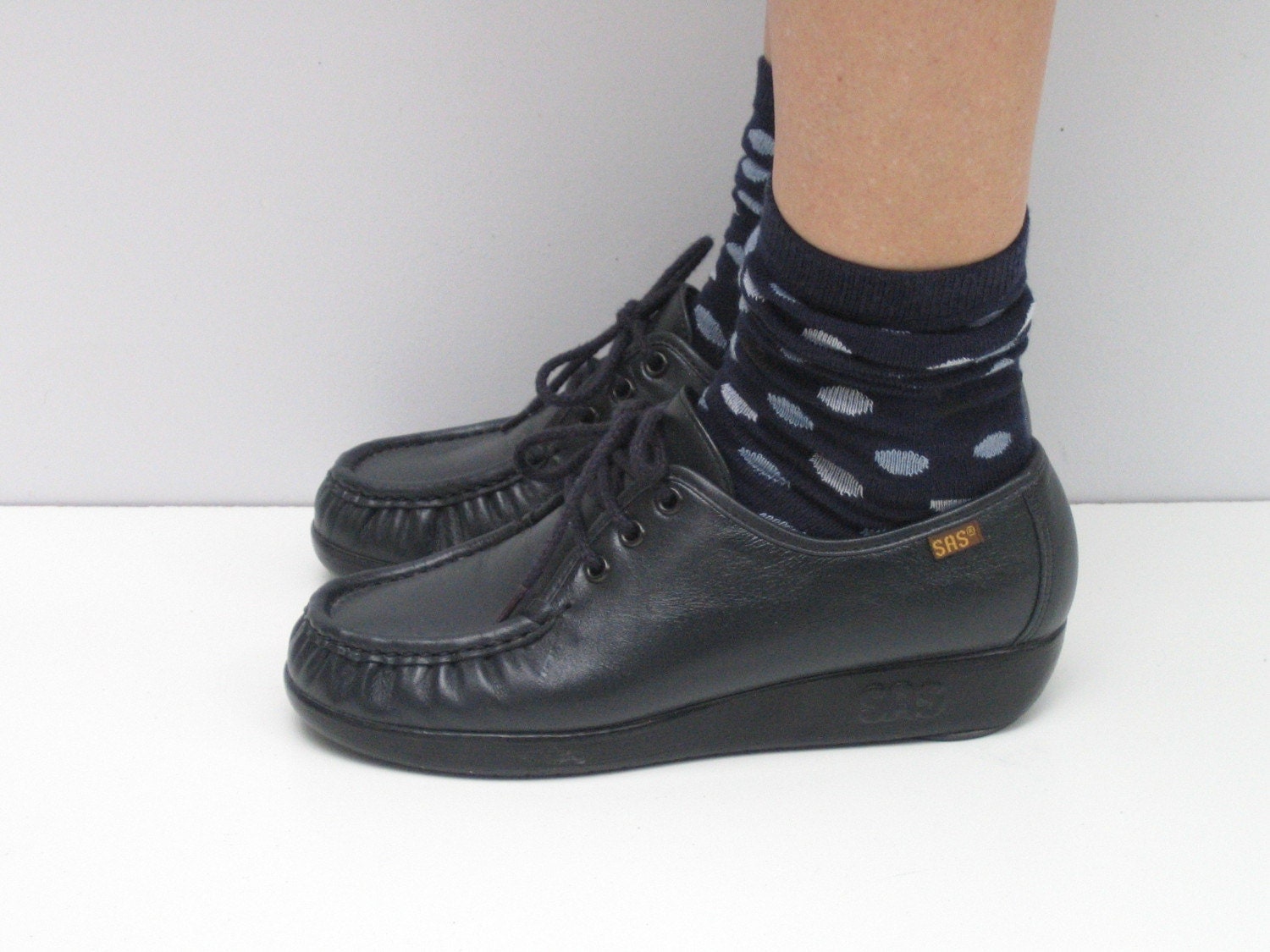 you know...a good pair of SAS shoes.
just kidding.
kind of.
i mean, i like for my toes to be free in the summer!
do they make SAS sandals?
i don't want to know.
actually, i just googled them
not quite, what i was looking for
and if you wear SAS sandals, totally not hating
i have my own issues.
so i went in search of a comfortable sandal
and i came away with these
chacos.
they bring back fond memories of college.
in a small liberal arts college.
yay mountains
down with "the man"
lots of pot (NOT mine. really.)
and it's not like my tan lines on my feet can get much worse
but perhaps a lot more interesting.
ok so enough pictures of feet.
until next weekend.
and i may or may not be in the market for a fanny pack
and blublockers
ok.
i'm out.